Our chiropractors in midtown are super-friendly! Book with them on Zocdoc.
Team:
Dr. Megan Cloud is very active and enjoys exercising, and was a competitive equestrian
Dr. Leacee Caday-Go is super-friendly and listens with great care about any pains you may have
Chiropractor for Back Pain
Chiropractic care is drug-free. It can strengthen your own body's pain relief mechanisms so it has no side effects compared to prescription medications or injected analgesics.
Chiropractor at Nuview Health Medical
We provide a multi-disciplinary approach. You can add on additional treatments like massage therapy, physical therapy, acupuncture, and spinal decompression. Combining treatments for your individual case is more effective in relieving back pain, shoulder sprains, rebound headaches, and more.
NuView Health Medical accepts most insurances – get a "new view" on life by calling us or booking online with ZocDoc.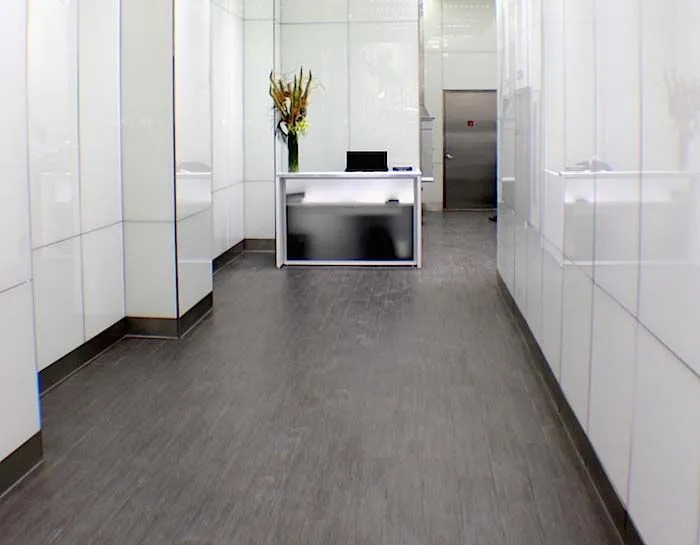 ---
What A Chiropractor Does for You
If you're someone who experiences regular back pain, or you've been suffering from a recent injury to your lower body that's resulted in back aches, chiropractic care could be the solution for you. But let's go through this fact in a little more detail. It's the most common question people ask before getting in touch – what does chiropractic care actually do?
Chiropractic care manipulates the spine, to ensure the vertebrae located in the spine are moved back into place after a misalignment, to both alleviate pain and restore normal function to the nervous system. A spinal misalignment can occur for a variety of reasons. However, it most commonly occurs due to a decrease in muscle tone – usually as a result of an irregular exercise routine.
And when someone doesn't exercise often, the muscles and tendons in their back become much weaker, putting all of the pressure of their body on their spine alone, pushing it out of place and causing pain and general weakness in their back.
Chiropractic Adjustment Techniques
Being over 100 years old, in a professional sense, the development of chiropractic techniques have come a long way over the years. As such, there are many adjustment techniques that are used in day to day chiropractic care, and your chiropractor will use the most relevant and helpful technique once they get to know your specific problems. Here are three of the most common:
The direct thrust technique is most commonly used in chiropractic care, and is also the oldest adjustment technique to still be in use today. A chiropractor will apply rapid, strong thrusts to a patient's spine in order to realign it.
The doctor performing your care will take a portion of your spine at a time and move it with quick, sharp pulses. Ultimately, the goal is to realign the spine and help with a patient's range of movement, allowing for more freedom in their back.
This is another adjustment technique that uses the same principles as the direct thrust technique listed above. However, this technique is much more gentle in terms of the thrusts used, and also uses a lot more stretching to help keep a patient's muscles supple.
Via the use of treatment tables with 'drop mechanisms', this adjustment technique is specifically used to help realign the joints in your spine (and the affected joints around your spine). It's a more modern approach to the more traditional forms of chiropractic care, and allows a deeper manipulation of a patient's bones.