Treatment For Pinched Nerve in Lower Back with Your Midtown New York Chiropractor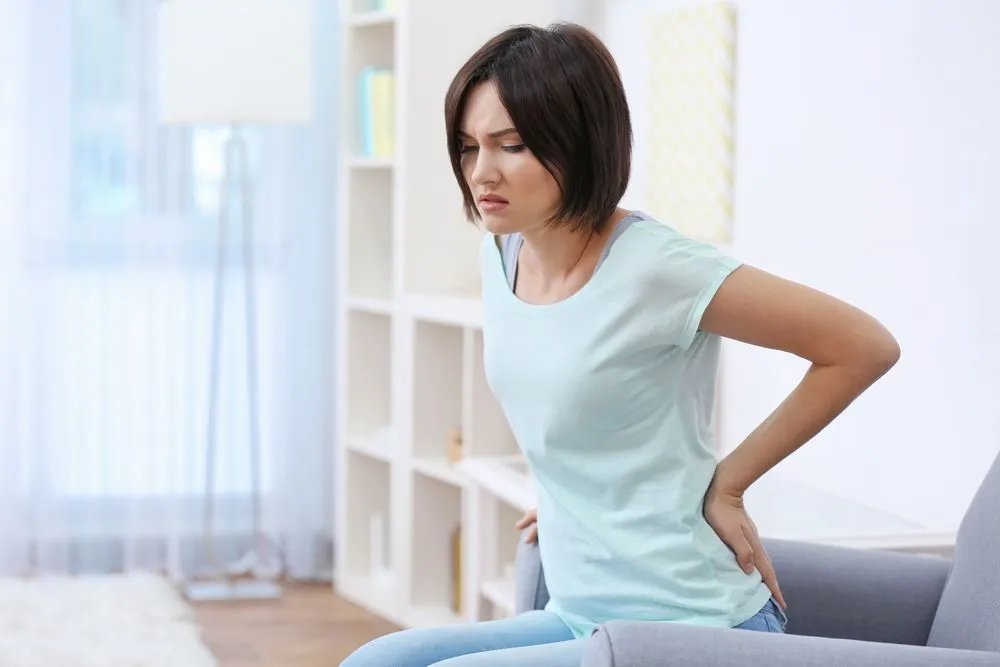 A common condition we see at our chiropractic office is patients with a pinched nerve in the lower back. A pinched nerve is caused when pressure builds due to a bone spurs, herniated disks, injuries, stress, arthritis, obesity, diabetes, and injuries repetitive movements. A pinched nerve causes numbness or tingling in your back, sharp or dull pain that moves outward, tingling, muscle weakness and numbness. At NuView Health Medical we have many different treatments for a pinched nerve that does not use surgery or medications. Often pinched nerves in the back can be treated without surgery.
Diagnosis At Our NYC Office
When you make an appointment our chiropractor will give you a physical exam. Tests will be given to make the proper diagnosis. A nerve conduction study is used to find your damaged nerves. Electrical currents measure your nerve signals. An EMG is used to test how your muscles are working. It finds damage to your nerves near the muscles. Our doctor will often use an MRI or ultrasound to look for nerve root damage, to look at the spine, muscles, bones and ligaments more closely. Often your neck is examined too.
Once the test results are in our chiropractor will design a custom treatment program to treat your pinched nerve. Often several therapies are used.
Treatments for Pinched Nerves in the Lower Back at Our Midtown Office
Chiropractic Care is used to treat pinched nerves. Spinal adjustments or manual manipulations are when we use the hands to align the spine and reduce lower back pain. Our chiropractor is trained in many different techniques. These techniques soothe muscles and pinched nerves. Spinal decompression is when your spine is stretched using a traction table or moving device. It helps you with herniated discs and stretches and massages the muscles in your back.
Our medical massage services are often used with chiropractic care. Medical massage is specialized massage and provides a number of techniques to ease pain. It provides deep tissue massage, stretching, and range of motion techniques. Regular massage is used when your pinched nerve damage is less serious.
Physical therapy is another therapy we offer. Our therapist will design specific exercises for you to do. You will perform these exercises at the office and at home. These corrective exercises will help you control the pain in your lower back and lead to better mobility. Some of our patients receive acupuncture treatment for relieving pain when other treatments don't work. Nutritional counseling is another service we offer. Diet and nutritional supplements help with managing your low back pain.
Schedule an Appointment with Your Manhattan Chiropractor
Contact our office near Rockefeller Center that is centrally located near several NYC zip codes. We are located near 10036, 10020, 10019, 10017, and 10022. Don't suffer with lower back pain and a pinched nerve call us at (212) 588-0707.